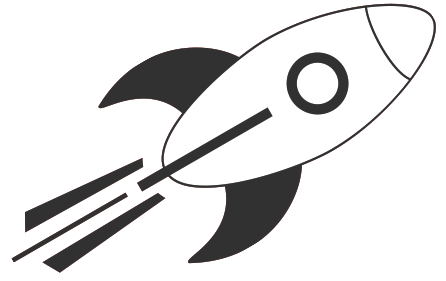 Team
We could begin by telling you that we are a young, dynamic and proactive team, but we hate clichés.
In fact, we are just a group of nice people who are very good at what they do. It is told that we are a creative bunch and
our greatest qualities are free thinking and courage to try something new and exciting on a regular basis.